• ConfederatedTribesOfGrandRonde • CULTURE • GregA • GregArchuleta • IndigenousResilienceInOregon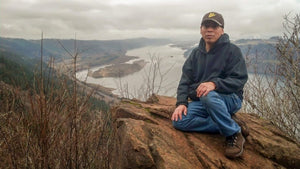 This collection of writings and interviews showcases the history and resiliency of Oregon's First Peoples. The first installment of the series, "Steph Littlebird: 'Am I honoring those who have come before me?'," is here. *** TUCKED AWAY JUST SOUTH OF THE ROSS ISLAND BRIDGE in a nondescript building off Barbur Boulevard is the Confederated Tribes of Grand Ronde (CTGR) satellite office, which serves Portland-area members. The Confederated Tribes of the Grand Ronde Community includes over 30 Tribes and bands from western Oregon, northern California, and southwest Washington. Some of these tribes include the Kalapuya, Molalla, Chasta, Umpqua, Rogue River, Chinook,...
---
• Consciousness • Culture • EasternMedicine • NaturalLiving • PatriciaBurke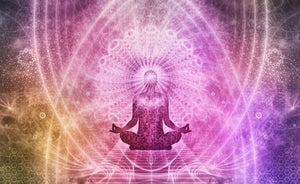 Op-Ed by Patricia Burke This article is for entertainment purposes only. No medical advice, diagnosis, or treatment is provided. When I began an in-depth study of chi gong, one of the first things my teacher did was give me guidance on the season of the year when my health would be most vulnerable, based on my individual constitution.  Thousands of years ago, Chinese masters keeping meticulous written records realized that certain individuals tended to fall ill during the transition to different seasons of the year. Some are most vulnerable at just one season, some at the equinoxes, some at the...