Winter Snowman Craft Ideas make me happy. I love a good snowperson! We go back to school soon, Christmas is over. It's easy to get the winter blahs, but these bright and fun crafts will help take care of that! One of these is an oldie but goodie and the other is new from last year. Both are guaranteed to be fun! My older craft has recently been updated and is much improved! If you own it, you should download it again HERE on TpT.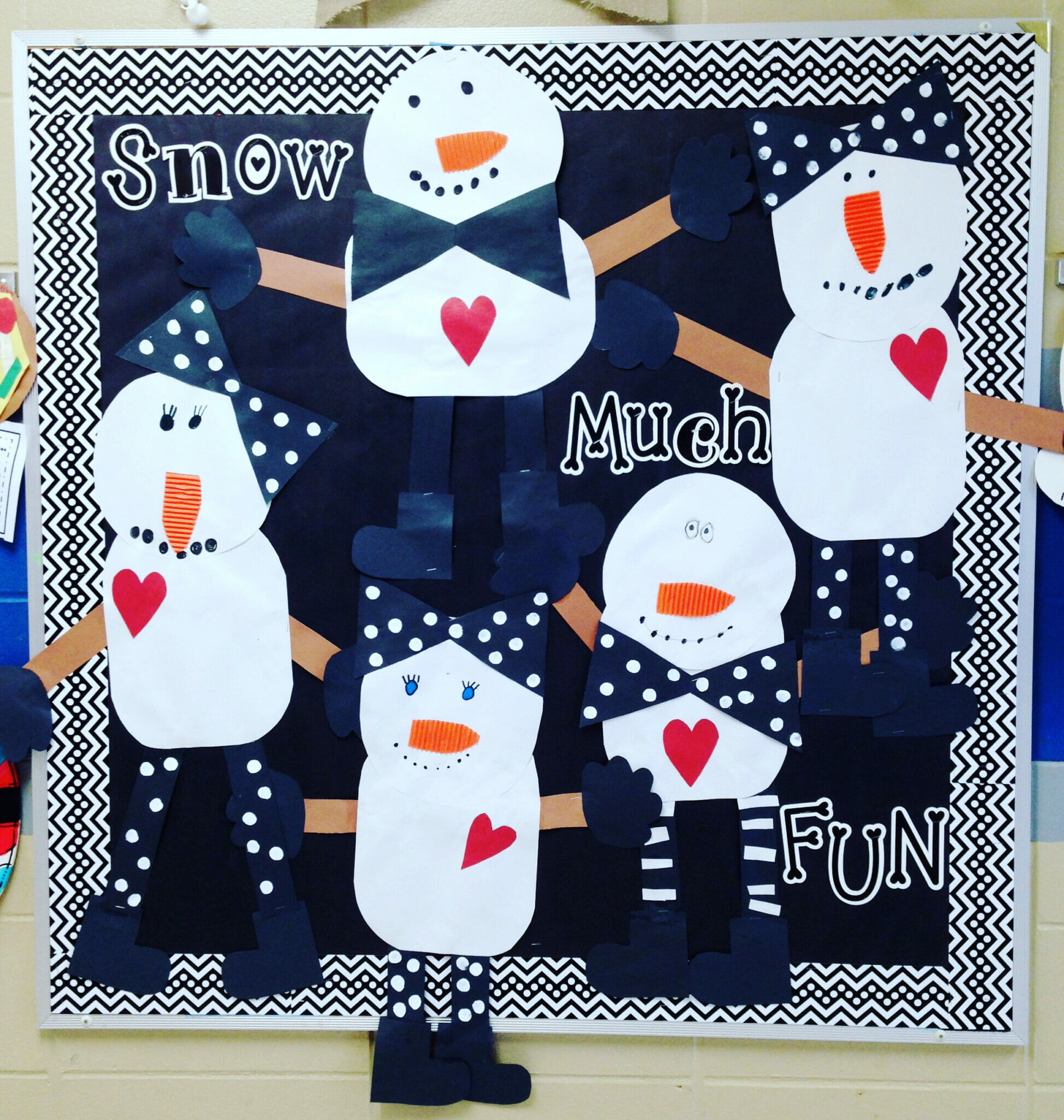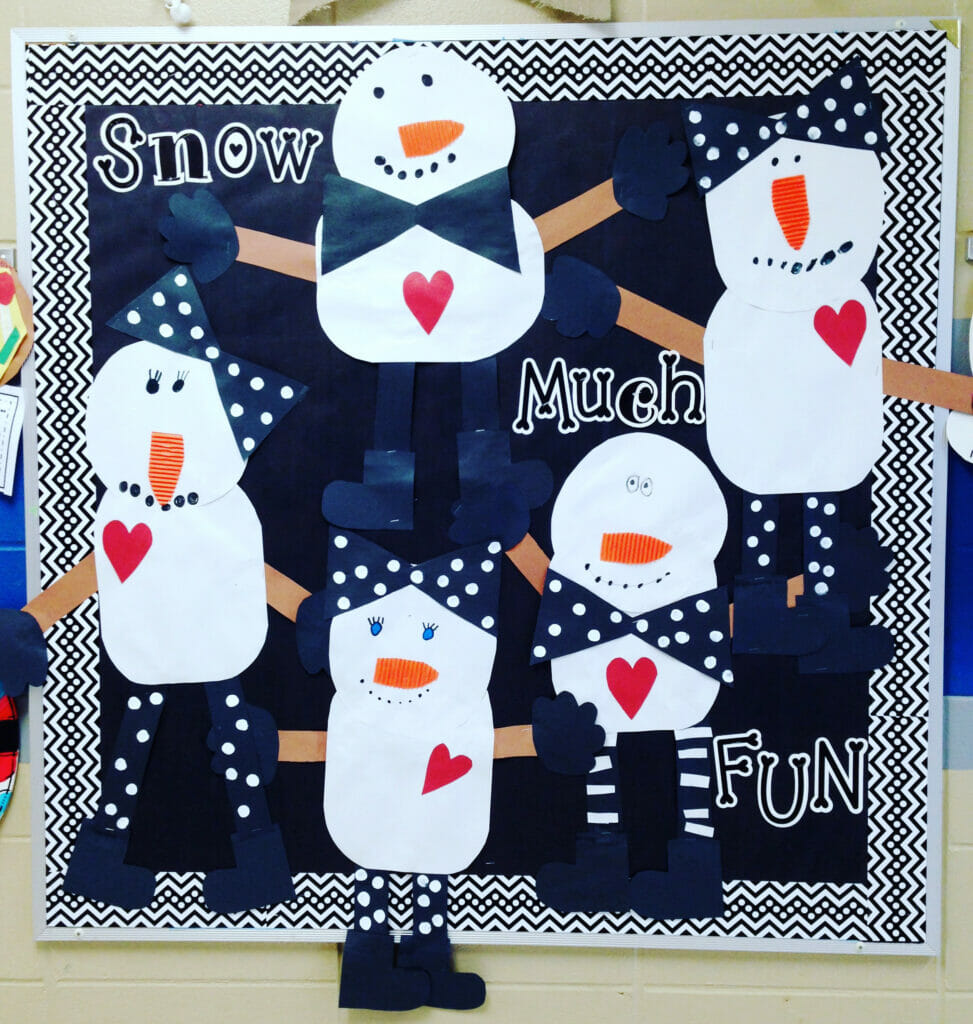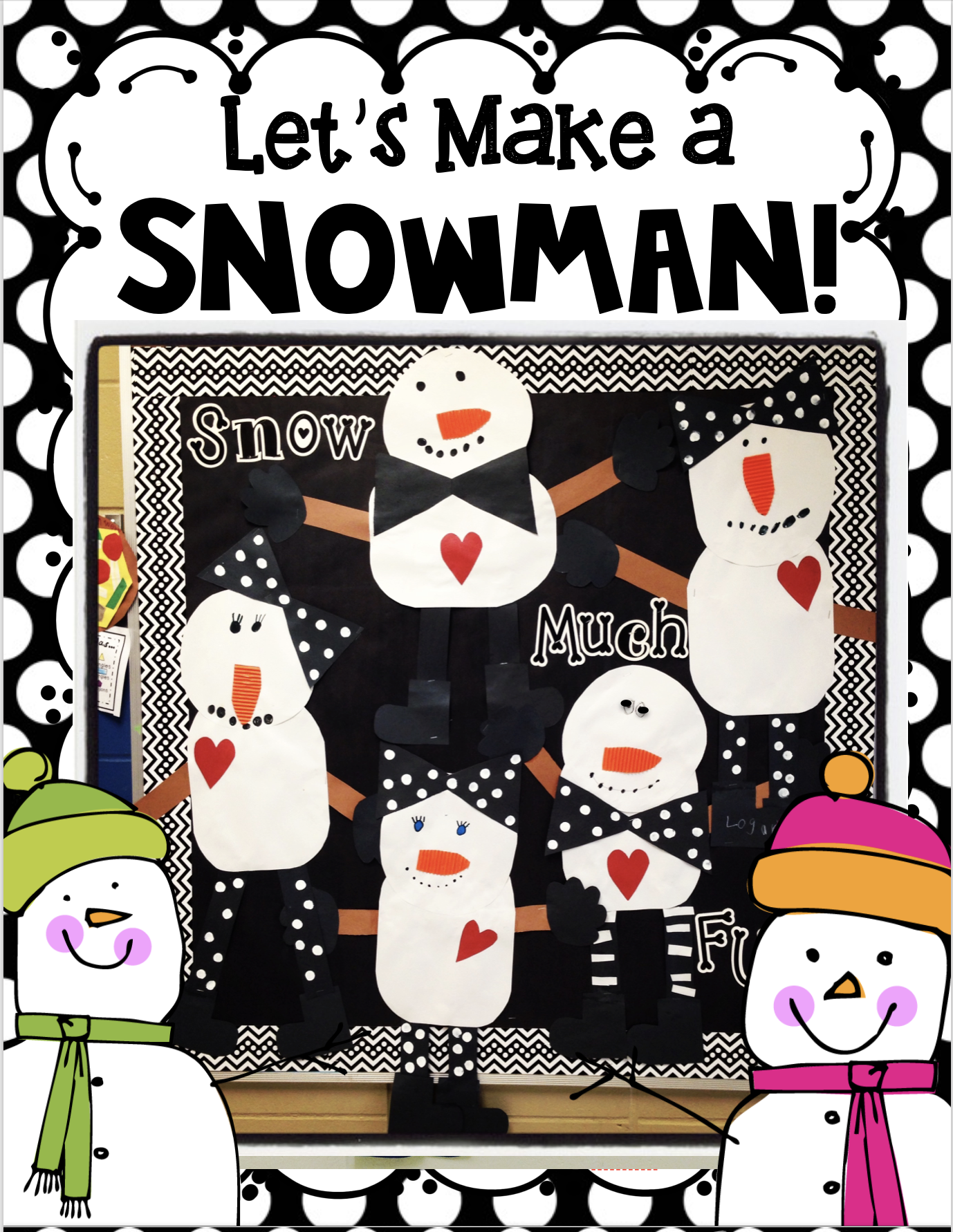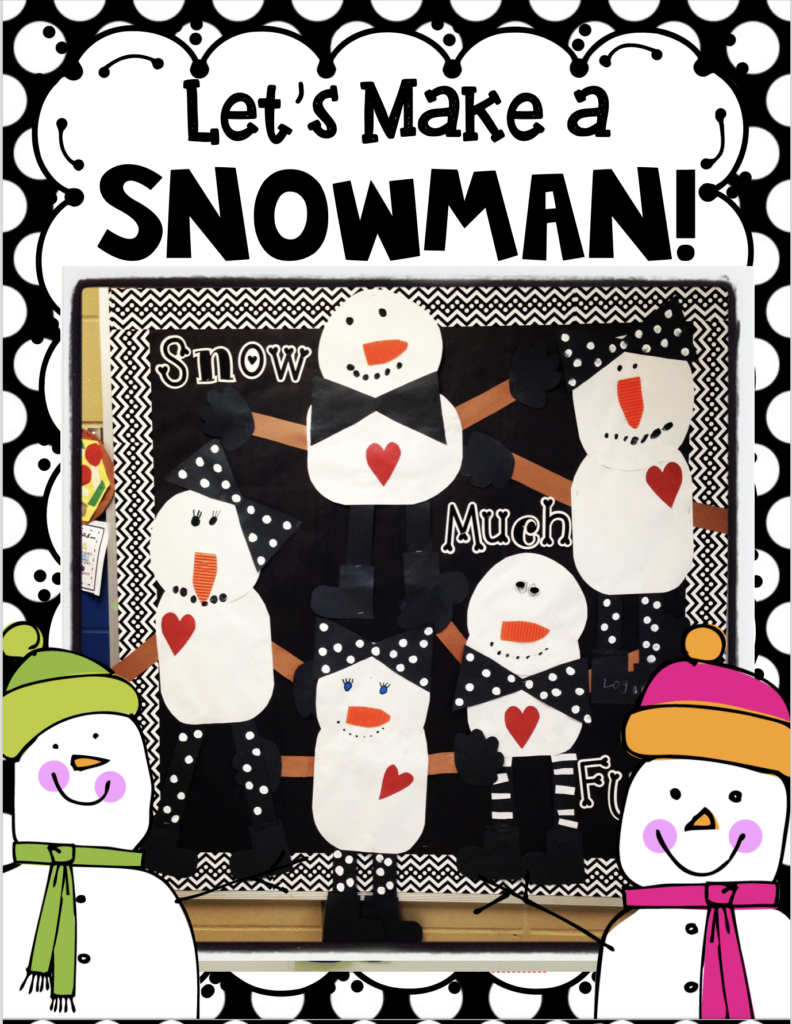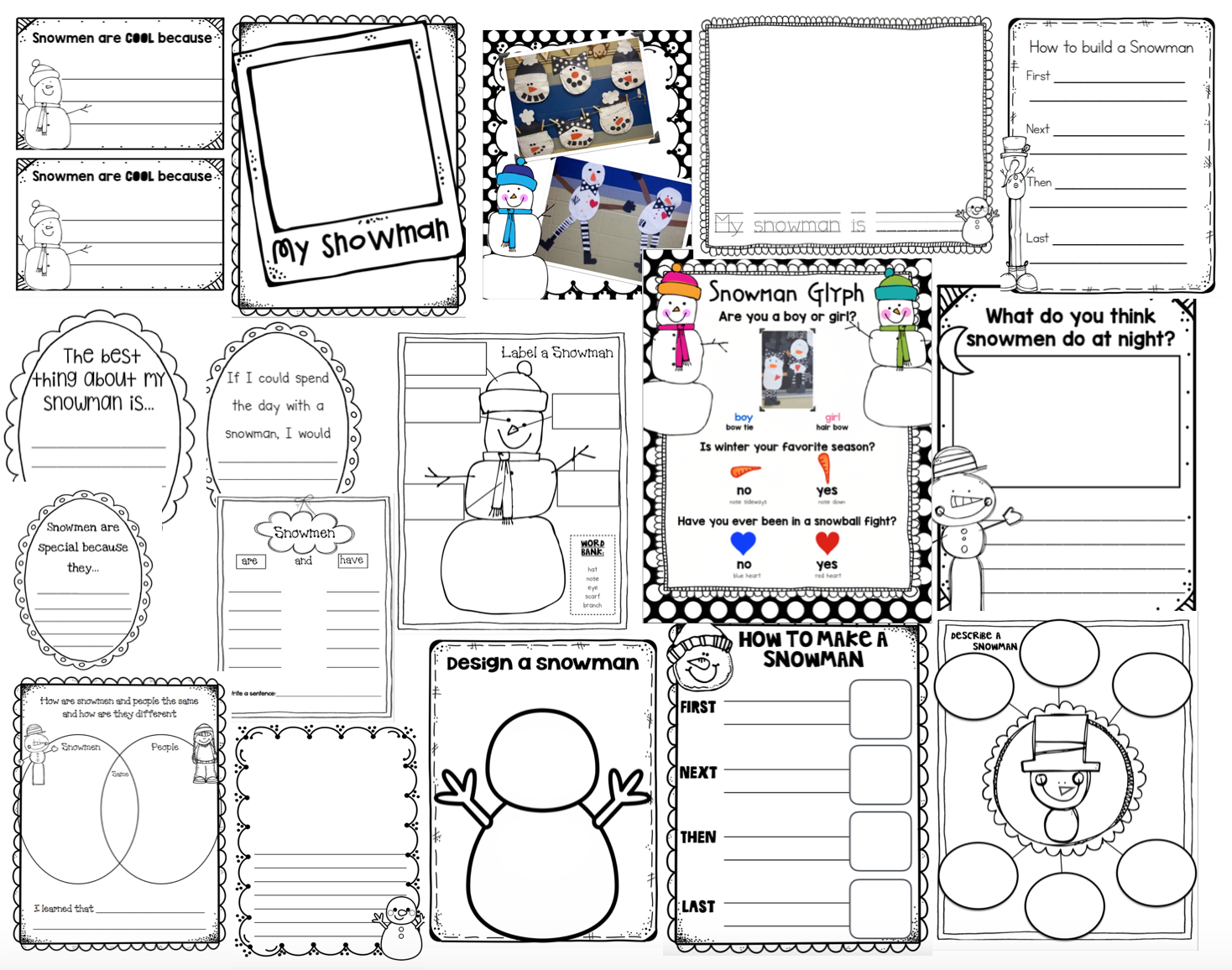 Other Snowman Craft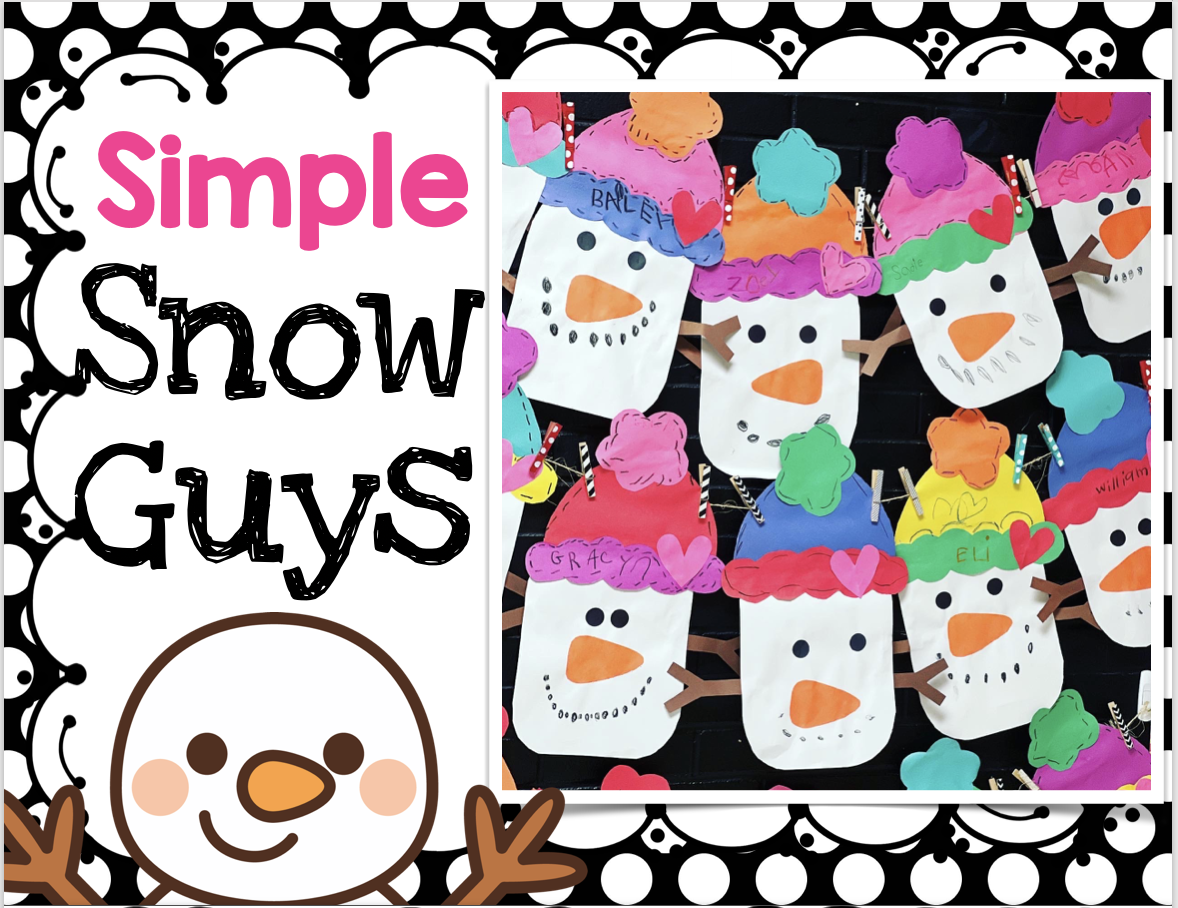 I mean, how do Winter Snowman Craft Ideas get any cuter? Or easier than these cuties? I loved making these because as always it was a combination of my work and their work. Pre-cut pattern pieces save time, but the rest is all their work. It is a perfect combination. See all that is included below. You can find this newer pack on TpT HERE!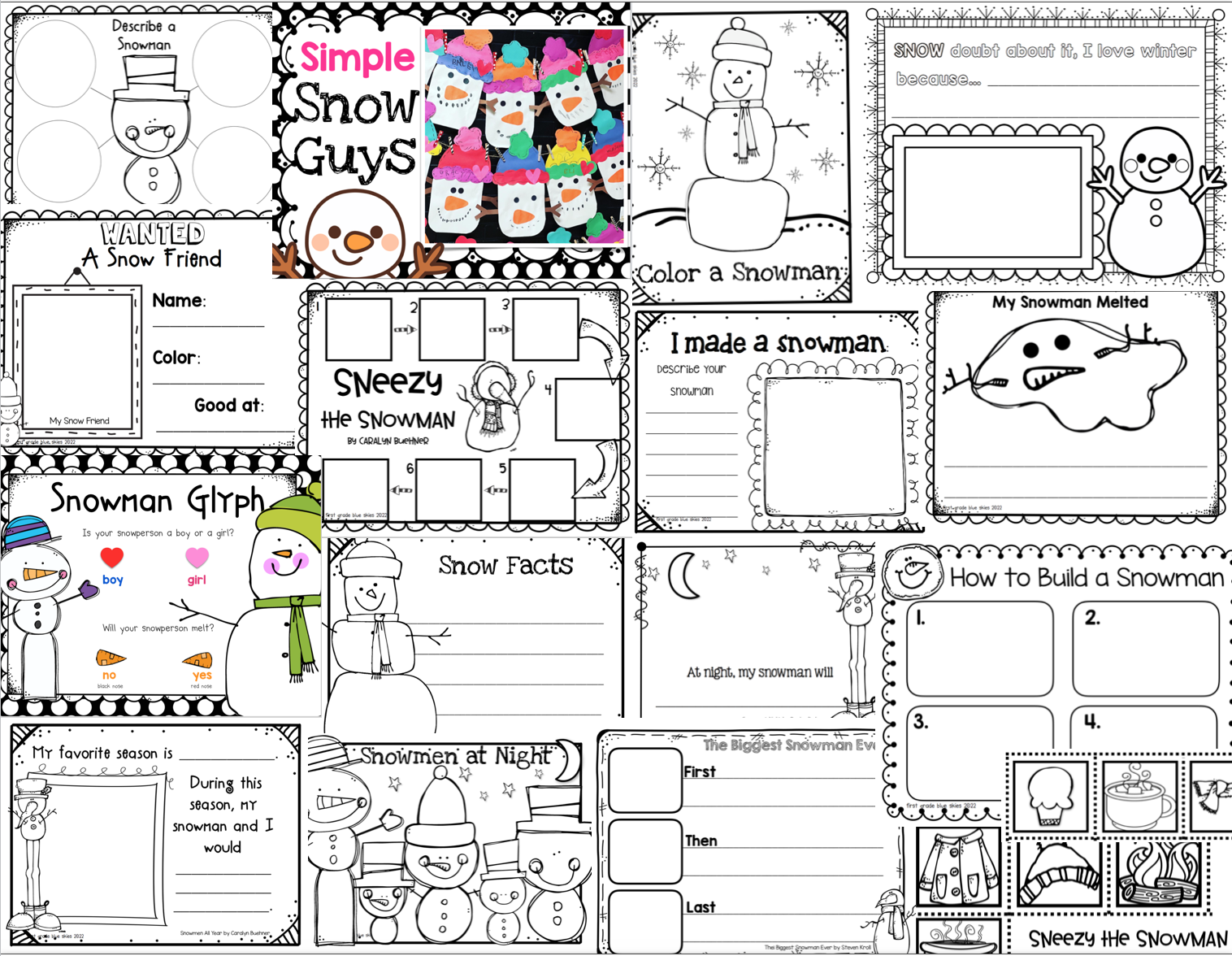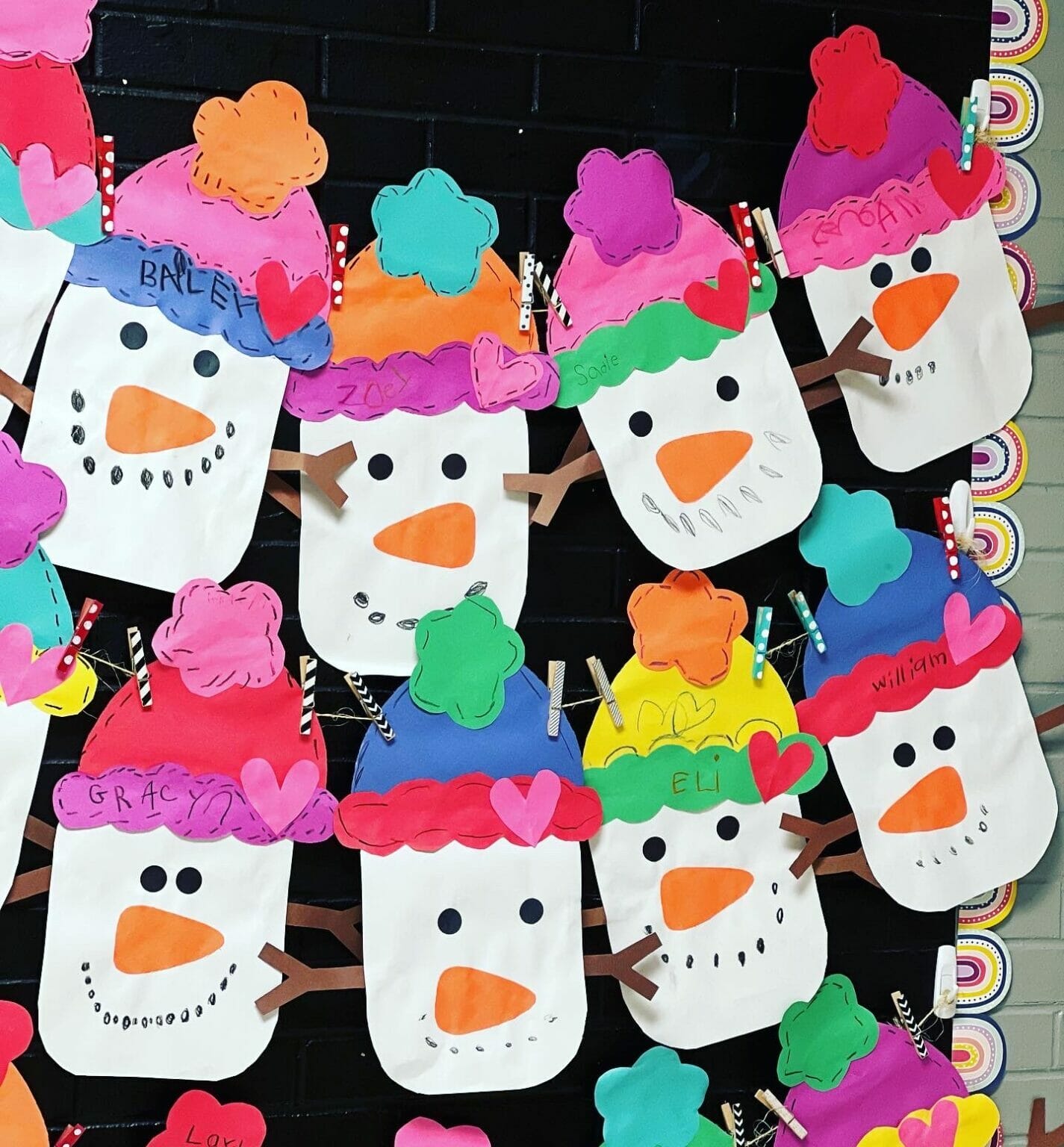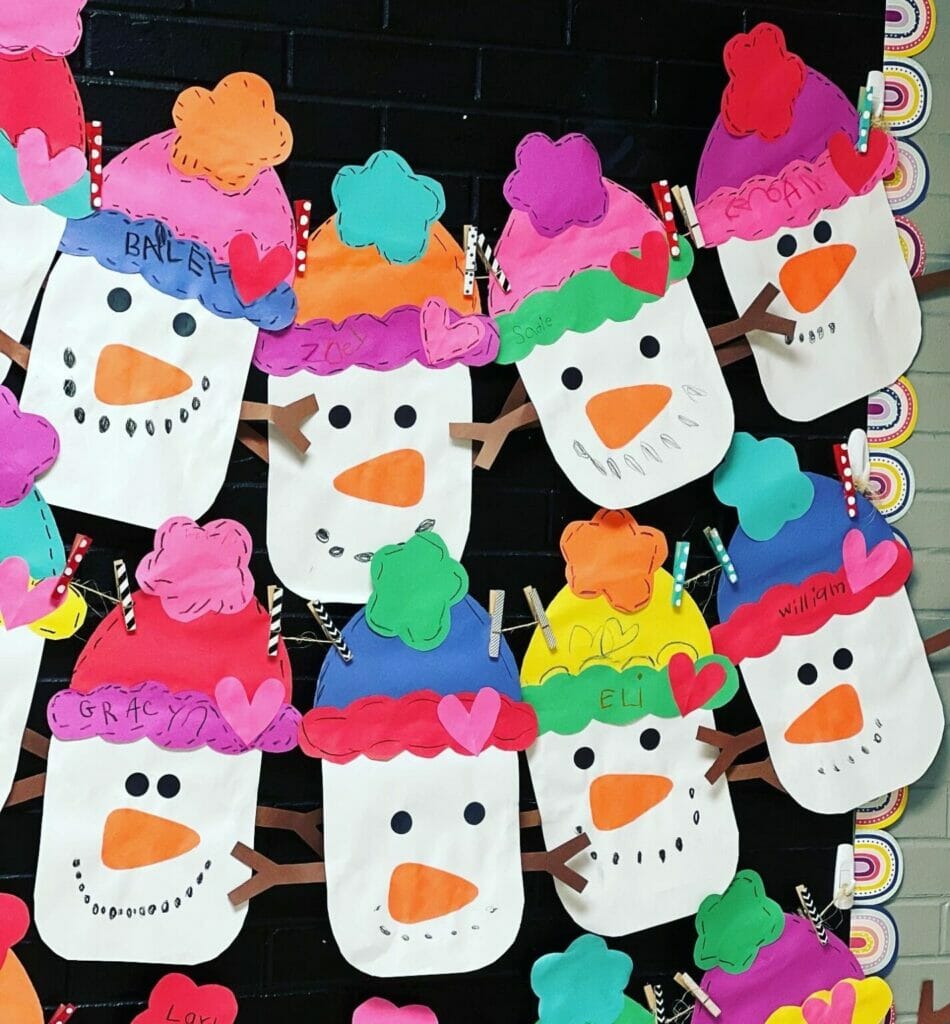 The Hat by Jan Brett Freebie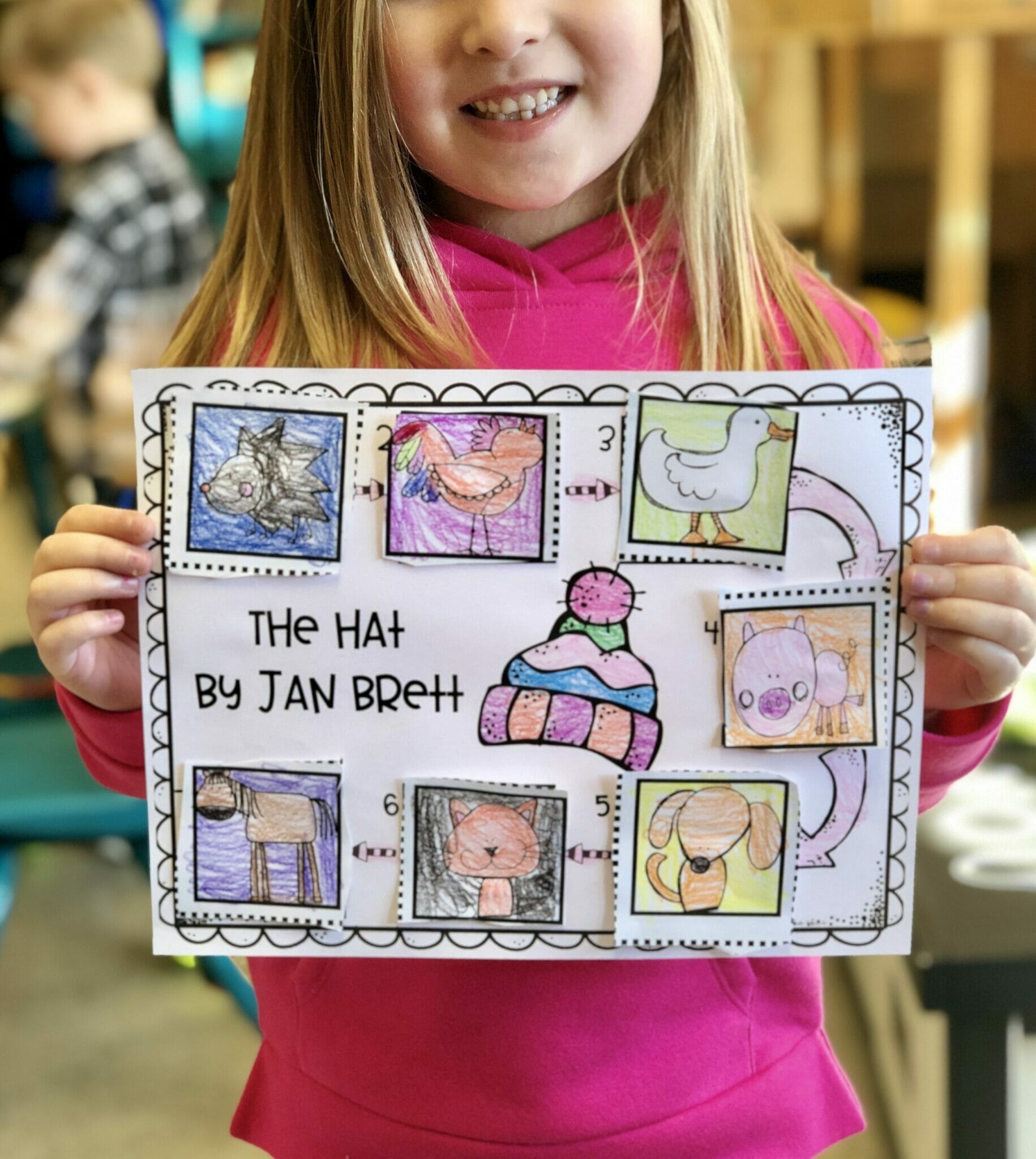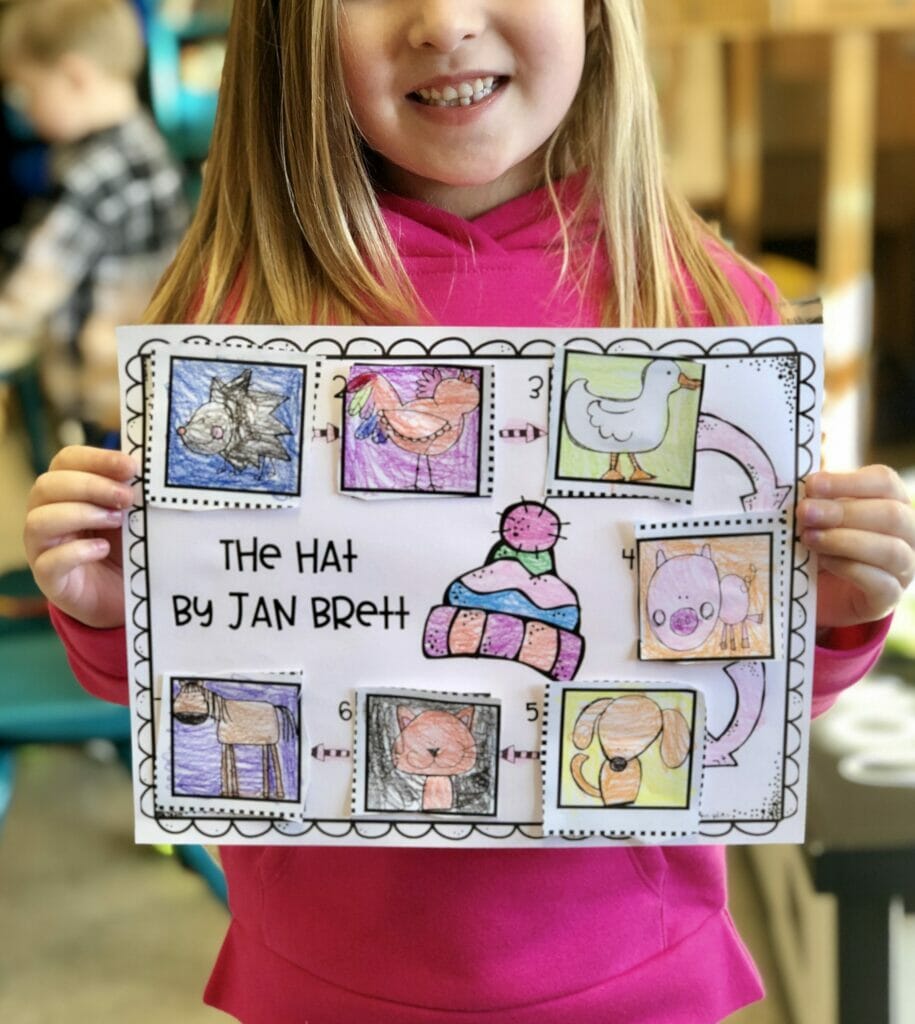 What would a winter post be without a winter freebie? I have a sequencing and writing activity for The Hat by Jan Brett. You can find it on TpT HERE. It is perfect for when we return to school and have just those few days that aren't really a full week. They are perfect for a Jan Brett author study! If you'd like to read more winter craft posts, click HERE!
The post Winter Snowman Craft Ideas appeared first on Blue Skies with Jennifer White.