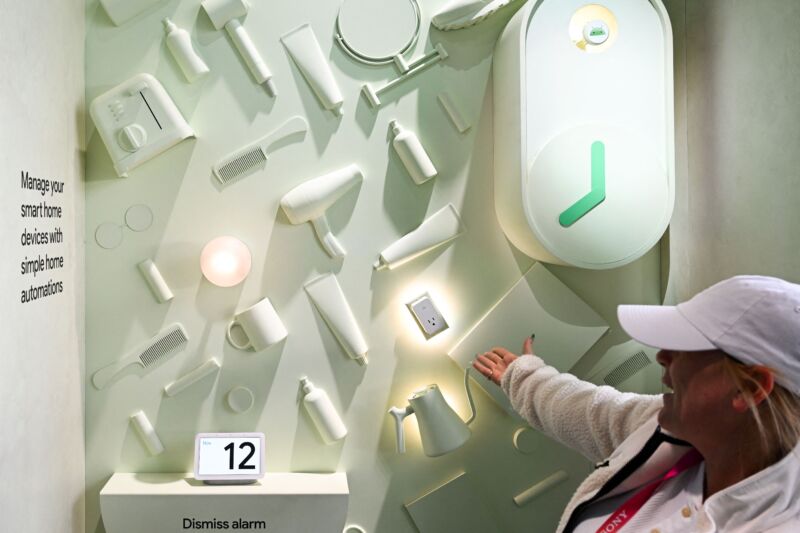 Big Tech voice assistants are struggling. Alexa is Amazon's biggest money-loser, Apple's Siri is mired in organizational dysfunction and cautiousness, and Google is leaning hard into every kind of AI except its own Assistant. The open source, privacy-minded Home Assistant, with perfect timing, aims to step into the void with a local-only voice assistant.
There's one big problem: Home Assistant doesn't yet offer any hardware you can buy and put on your kitchen counter. That's the gap a curious new project,
Willow
, aims to fill. It's a project to utilize a specific set of hardware:
ESP-32-BOX
devices, which provide a basic hardware shell around
ESP32 SoCs
. Once flashed with Willow, they can work as locally controlled voice assistants and, eventually, great and easy access points for Home Assistant.
They're not going to win design awards, but they look a lot nicer on a kitchen counter or desktop than a bare Raspberry Pi with a microphone HAT on, or repurposed gaming or teleconference hardware.