We are coming on spring break here in Florida—the first wave of visitors are heading back to the cold climates from their warm-weather vacation, and over the coming weeks, Florida will host thousands more visitors. The weather is great this time of year, and what's more fun than a warm weather getaway in the heart of winter? 
A warm weather getaway is an excellent opportunity to enjoy last year's spring and summer clothes, and it's also a great time to purchase a few things for the coming spring and summer seasons. I thought I'd share some ideas on what to look for and pack this year. In my video about what to pack for a warm weather getaway, I outline in detail the steps I take when planning what to bring, so I thought I'd share more about what would be on my shopping list.
What You Need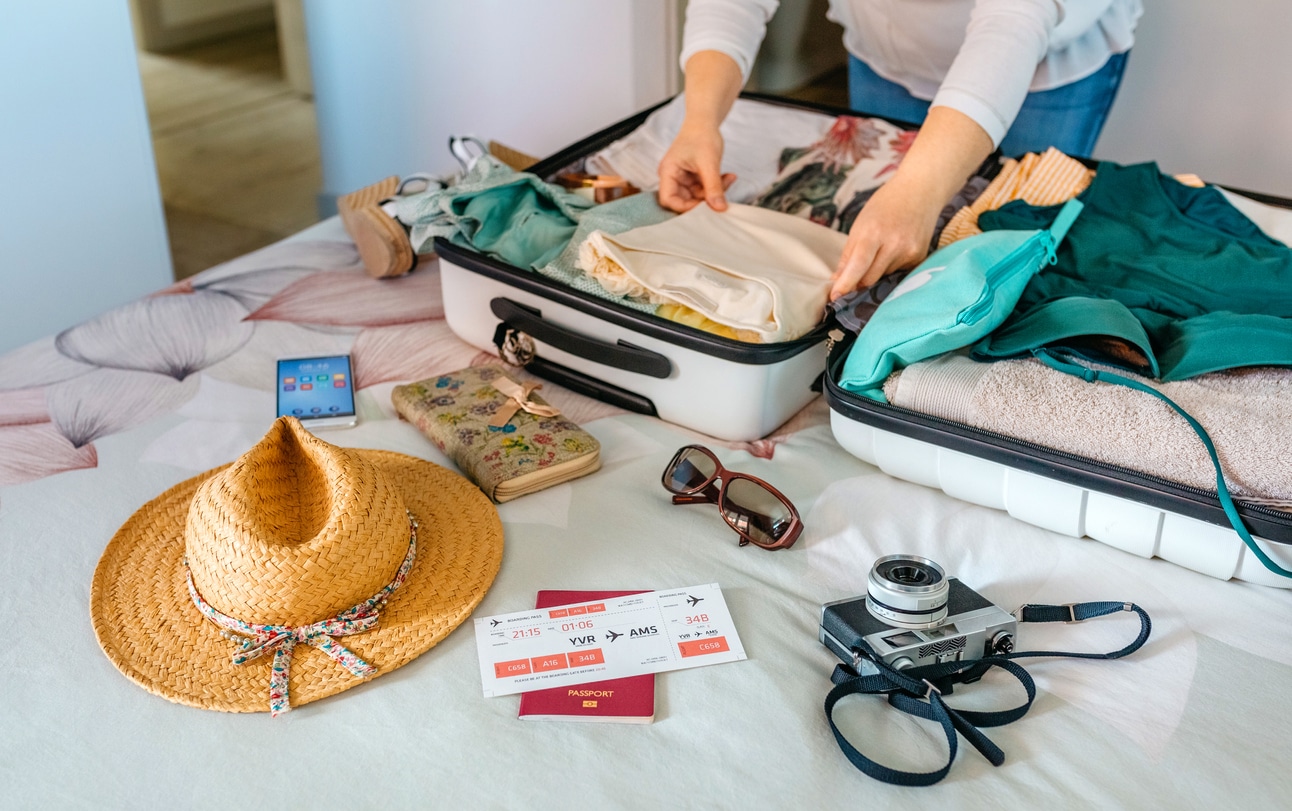 When people come from "up north," they often forget a sweater or jacket. It does get chilly here–next week is a case in point–the high will be in the low seventies! That's sweater weather for me–and for many of my friends who borrow sweaters from me when they visit. If I were looking for something new, I'd go for a blazer, cropped Chanel-inspired jacket, or a baseball-style jacket for those of you who like a more casual look.
We are seeing shorts styled with blazers, so when you are putting together looks, try a shorts look with a blazer to update and elevate your shorts and t-shirt outfits. Choose a jacket that can be worn with denim, shorts, and dress pants. We also see blazers over dresses, so be sure to try that too.
Florals continue to be huge this season–we still see lots of feminine dresses. Maxi length is another strong trend, so if you love summer dresses as I do, you can't go wrong with splurging on a floral maxi dress for your trip.  
I love matched sets – a blazer and pants or a matched skirt and top. I often build mini capsule wardrobes around sets when I travel. I use this technique in my overall wardrobe as well, so I can make lots of different outfits from a few carefully chosen pieces.
In Case of Emergency…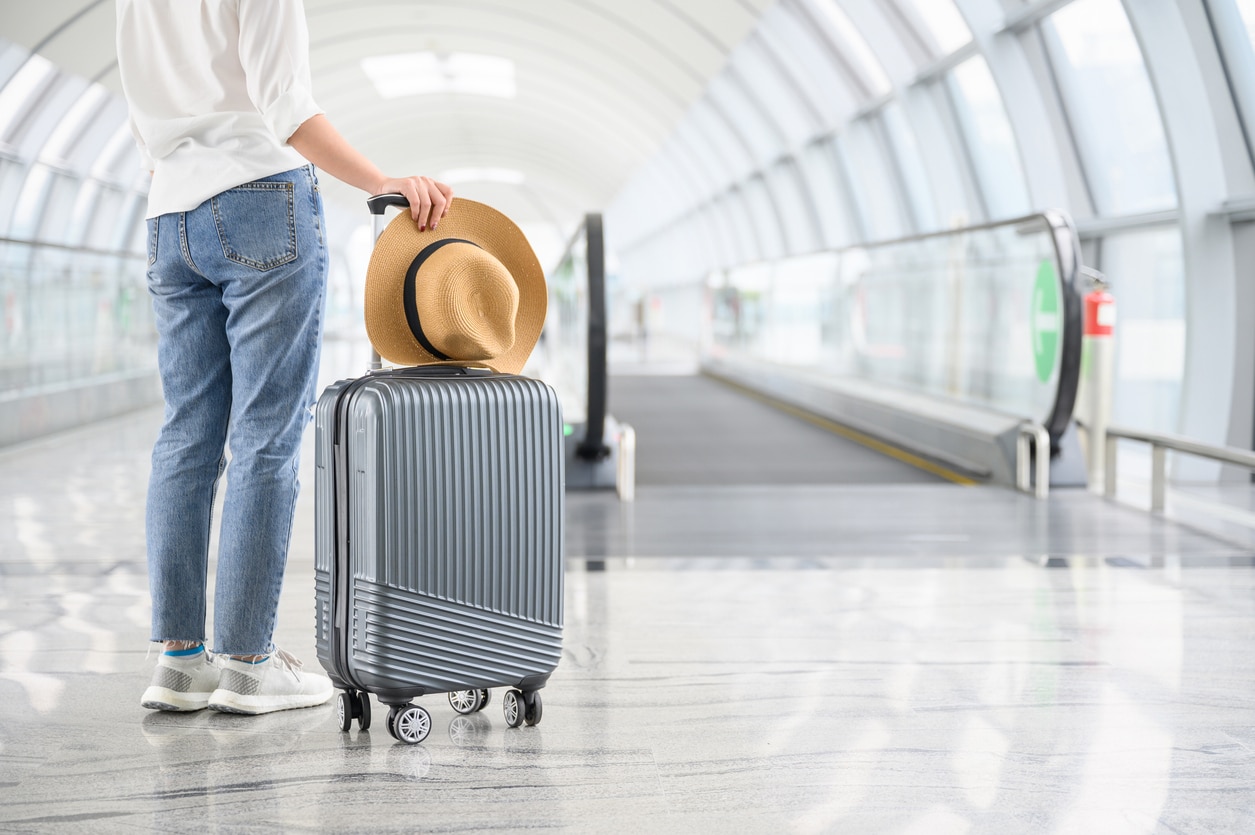 I always pack a swimsuit, a pair of shorts, and t-shirt, and a change of undergarments in my carry-on. I once lost my luggage when traveling to the islands for a getaway and had to wear my travel clothes for two days. It was hot and unpleasant. Just when I started thinking about buying something from one of the tourist shops, the airport notified me that they had found my luggage. I would have been so much more comfortable waiting for my luggage had I done this.
Be sure to check out this week's video to get all my travel and packing tips.  
Pack This!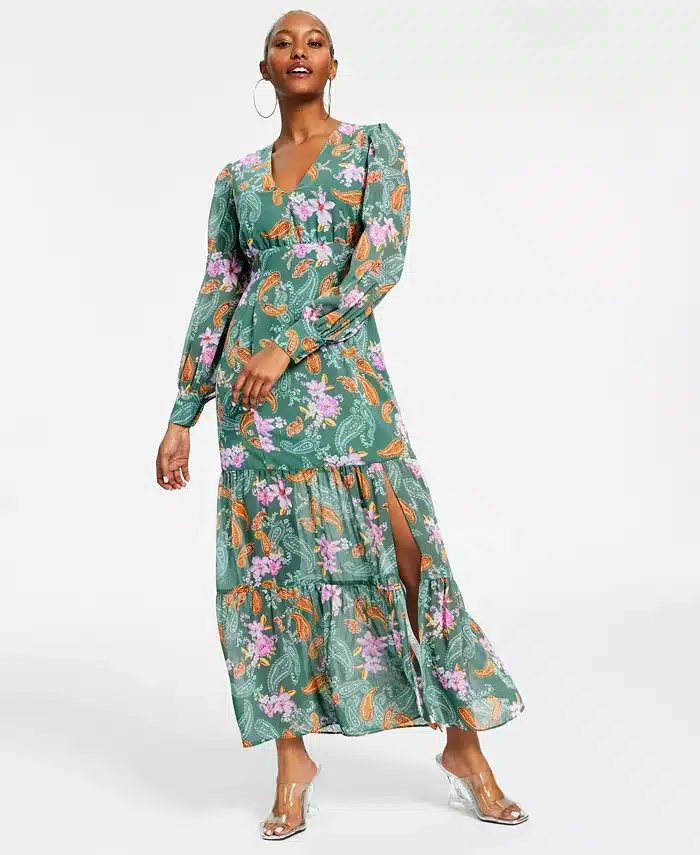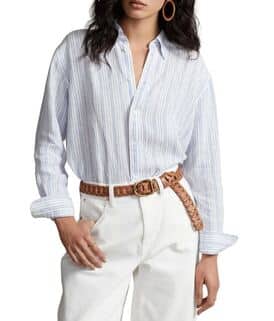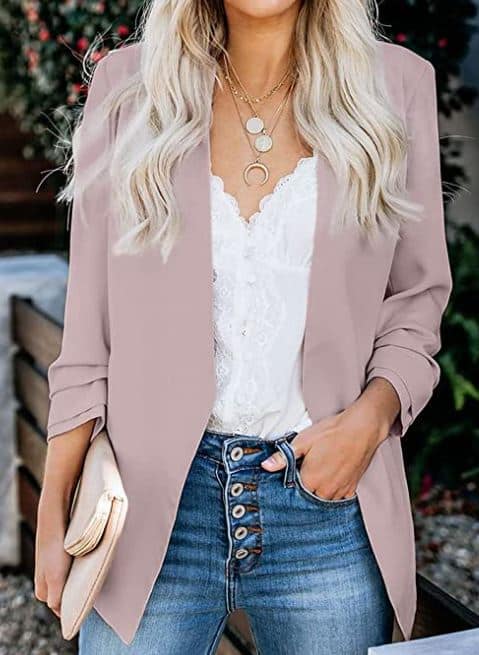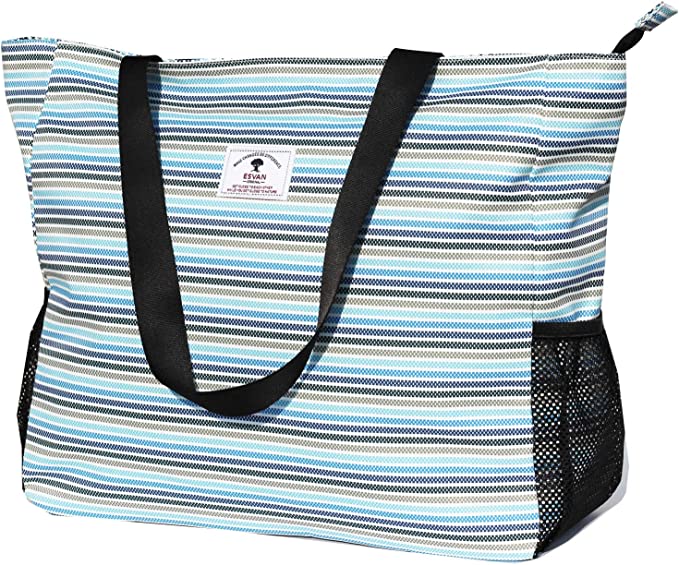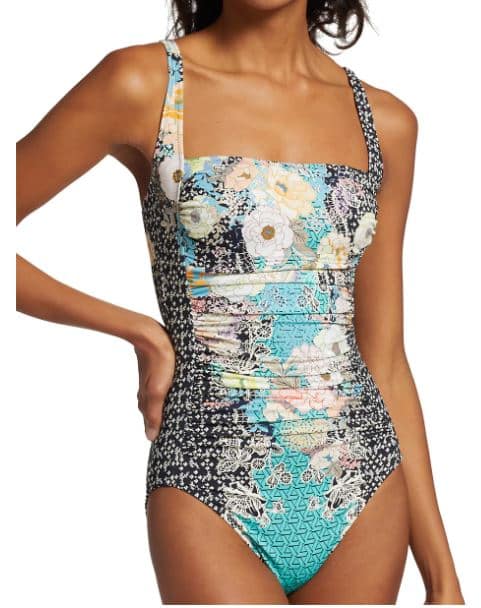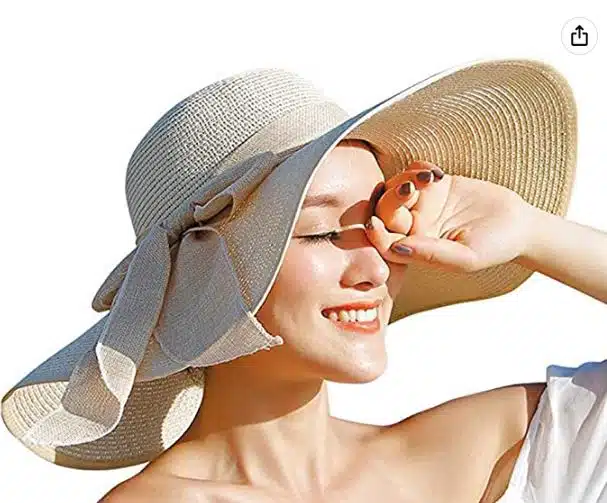 Read More:
Capsule Wardrobe for Women Over 60
5 Tips to Refresh Your Winter Wardrobe
Sensational Spring Shoes for Every Occasion
The post What to pack for a warm weather vacation appeared first on Prime Women | An Online Magazine.