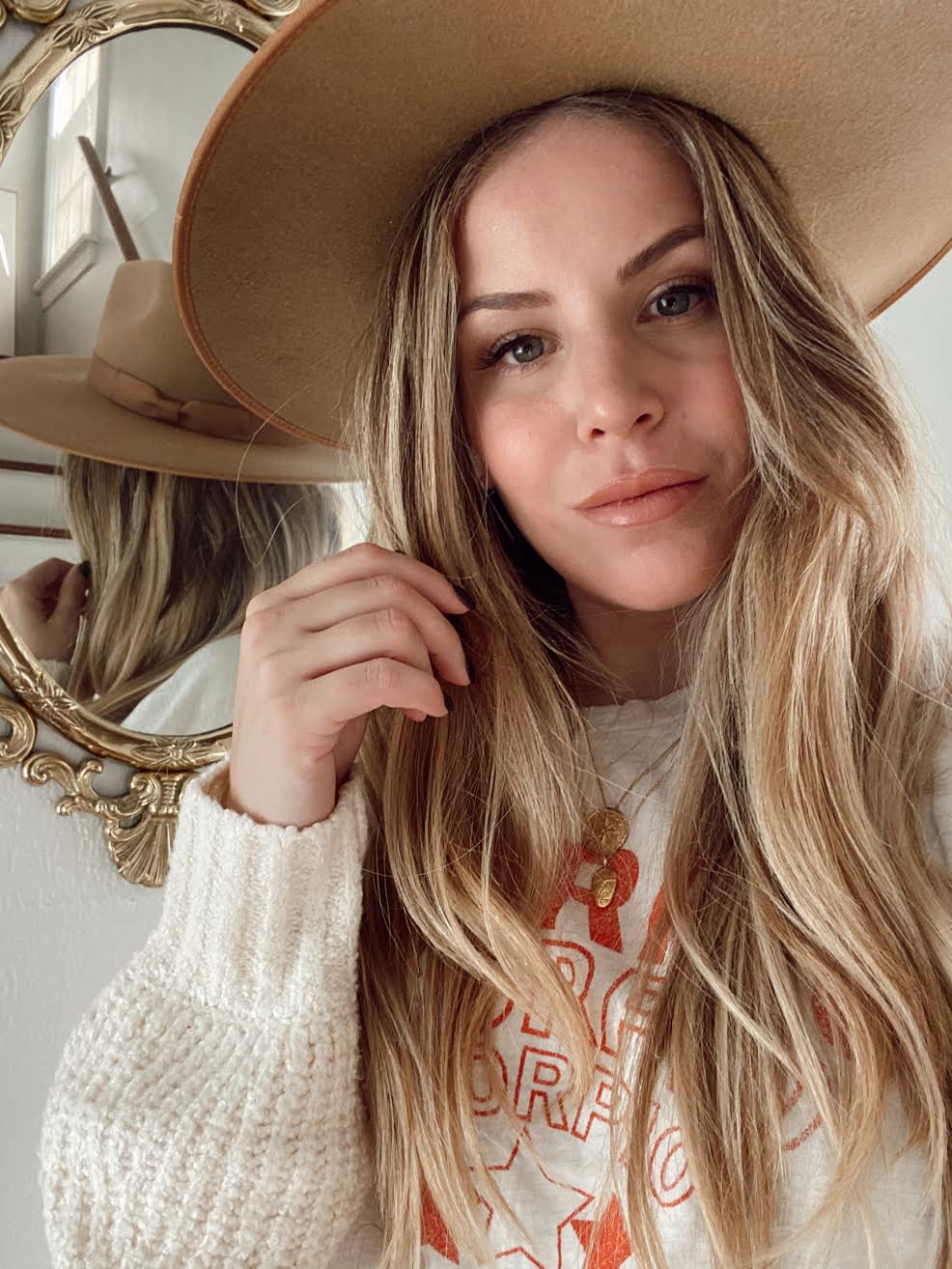 For a minute last week, we had 60 degree days and not a single snowflake to be seen. I took advantage of such a day by wearing my vans, no socks, a tee and cardiganno coat necessary.
Ive gradually become a cardigan person, only if its oversized with billowing sleeves. Read on for my picks on similar cardigan silhouettes and graphic tees:
Cardigans to Shop
One of my favorites to shop right now is the cardigan Im wearing from American Eagle. Its on sale for $20 and comes in a ton of colors like grey or deep green. This slouchy cropped cardigan is also a favorite and super on trend (and on sale!)
This dolman sleeved cardigan comes in a ton of colors and is 40% offgo up a size for a more oversized fit.
This longline cardigan is also on major sale!
I own this alpaca wool cardigan in cream, such a solid wardrobe must-have.
Affordable Graphic Tees
Target has one of my fave graphic tees, a $13 rolling stones tee and this grey leopard print tee.
A little pricier than the Target tees, Free Peoples tees are some of my fave like this leopard print tee.
I own so many tees by Chaser, theyregreat quality and this one is 40% off. Lots more Chaser tees here too!
If youre looking for a cream graphic tee, I love this $22 Topshop tee!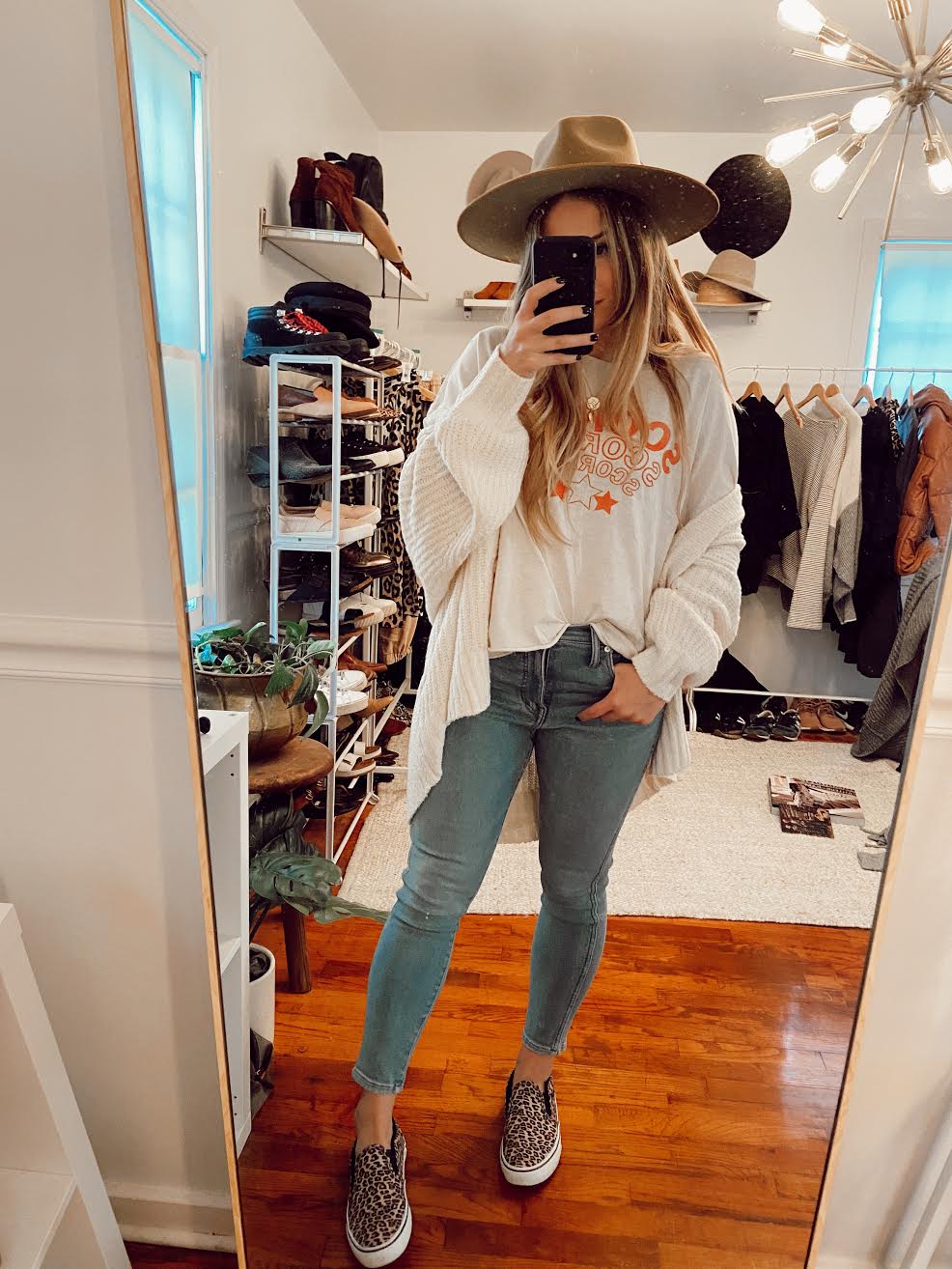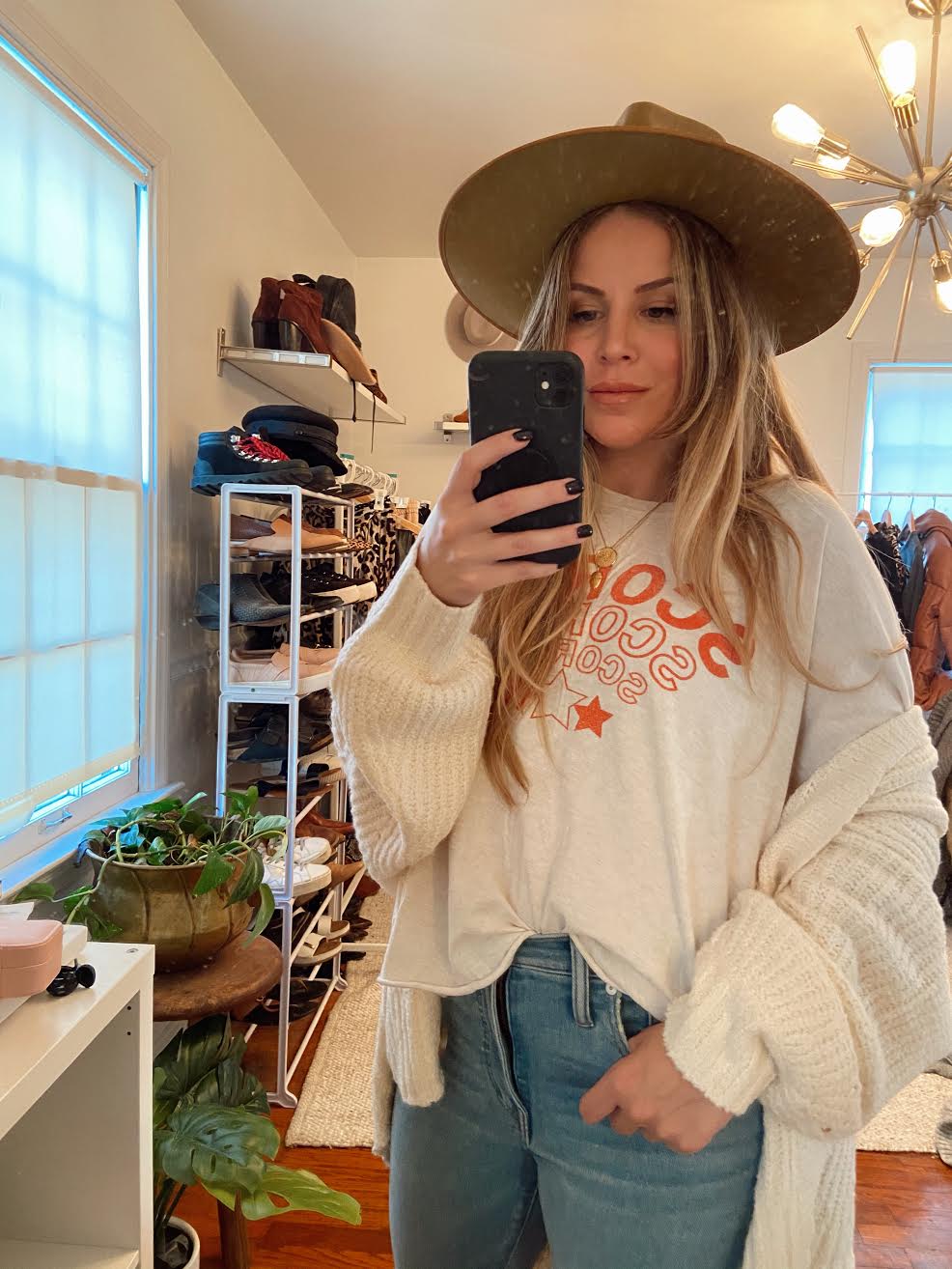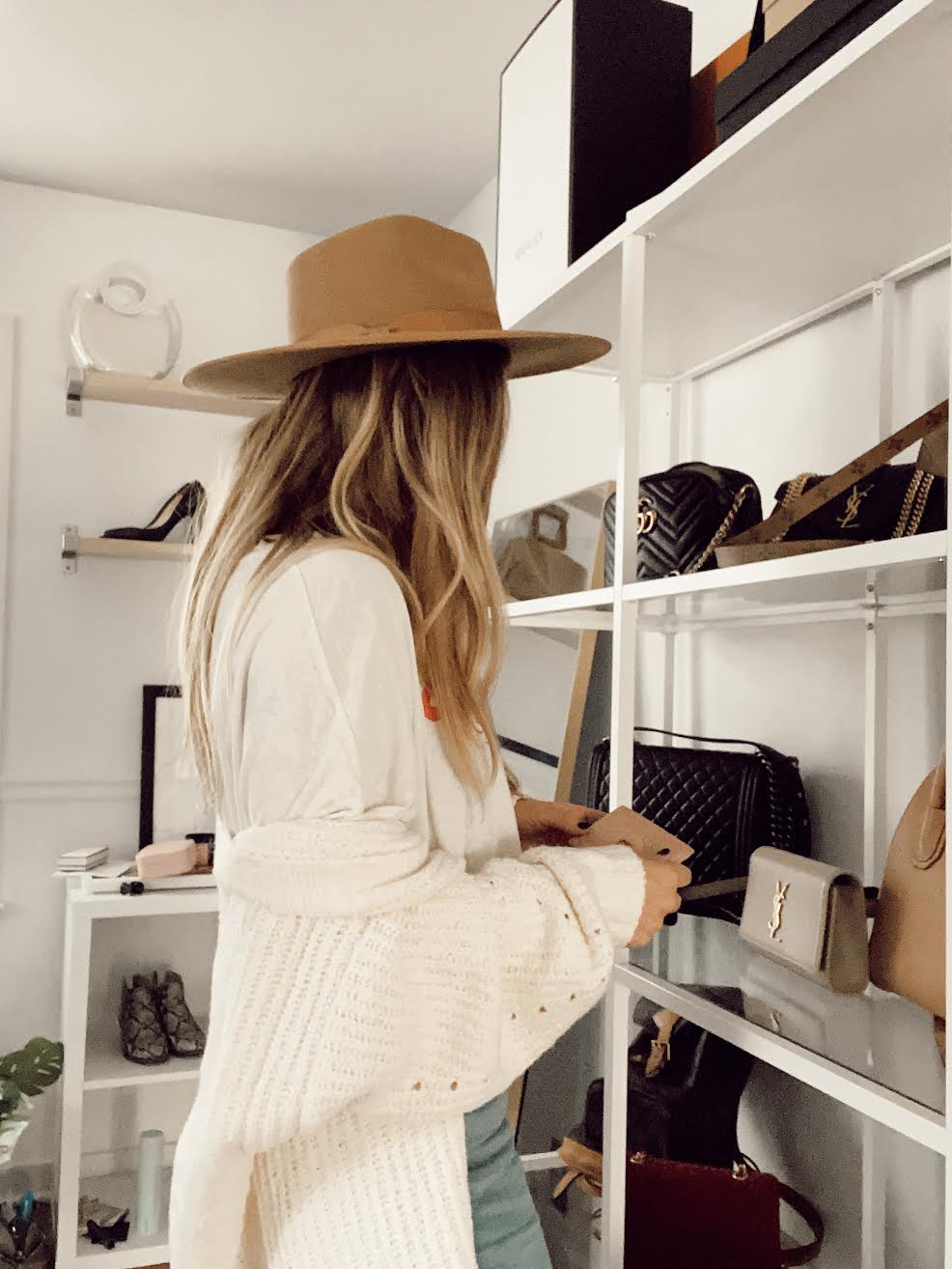 Tee and cardigan from American Eagle | hat by Lack of Color | high waist jeans by Madewell | necklaces by Katie Dean Jewelry | leopard shoes by Vans
The post Cozy Tee & Cardigan Combos appeared first on Blonde Bedhead.