This sold for $185 at auction (plus a 14% 'buyer's premium') and I can't figure out why:
https://www.westauction.com/auction/...edestal-316497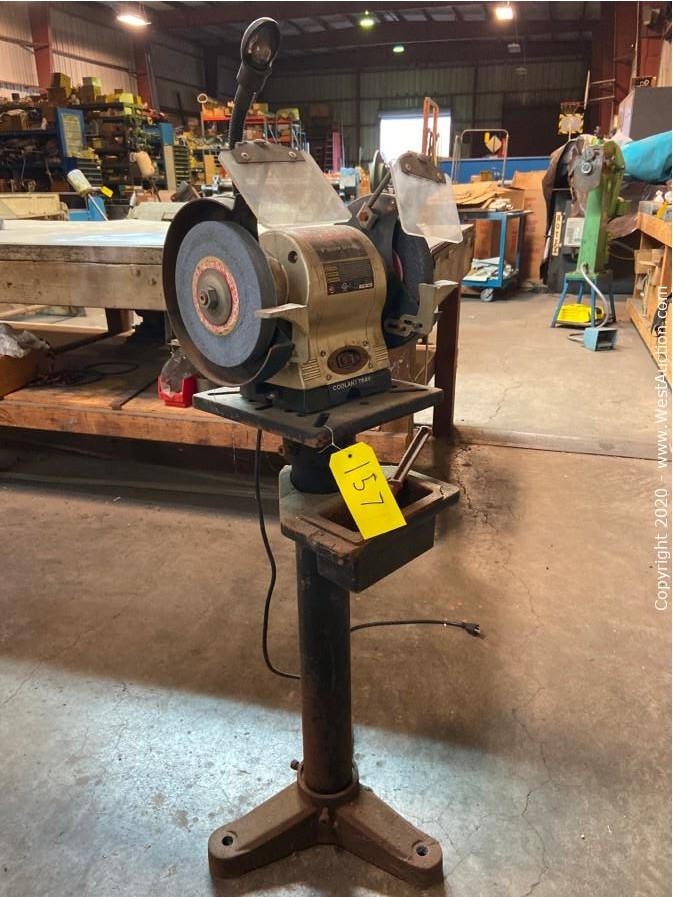 It's an 8" grinder, sure, but only 3.1 amps and it's a Ryobi? As a side note, this auction place routinely secures top prices on used stuff for its clients-- take a look at this auction and see what they got for various used vises and welders and drill presses. I take my hat off to them for that but I do wonder who some of the buyers are.